THE MILFORD GARDEN CLUB, a branch of the Woman's National Farm and Garden
Association, has been in existence since 1948.  Today this active club puts on
several fund-raising activities including the popular Plant and Bake Sale in May
and the Annual Garden Walk in June. Our organization engages in numerous and
varied activities in the Milford community.  We operate on a not-for-profit basis
and support our charitable activities through our community fund-raising events.
Save the Date for the Milford Garden Club's Plant Sale on Saturday, May 7th, 2022 10am-Noon
The Milford Garden Club will once again hold its very popular annual Plant Sale this Mother's Day weekend on May 7th at Carl's Family YMCA Pavillion in Milford, 300 Family Dr., along with a new garden flea market!
2022 25th Annual Garden Walk on 

Friday, June 17

and Saturday, June 18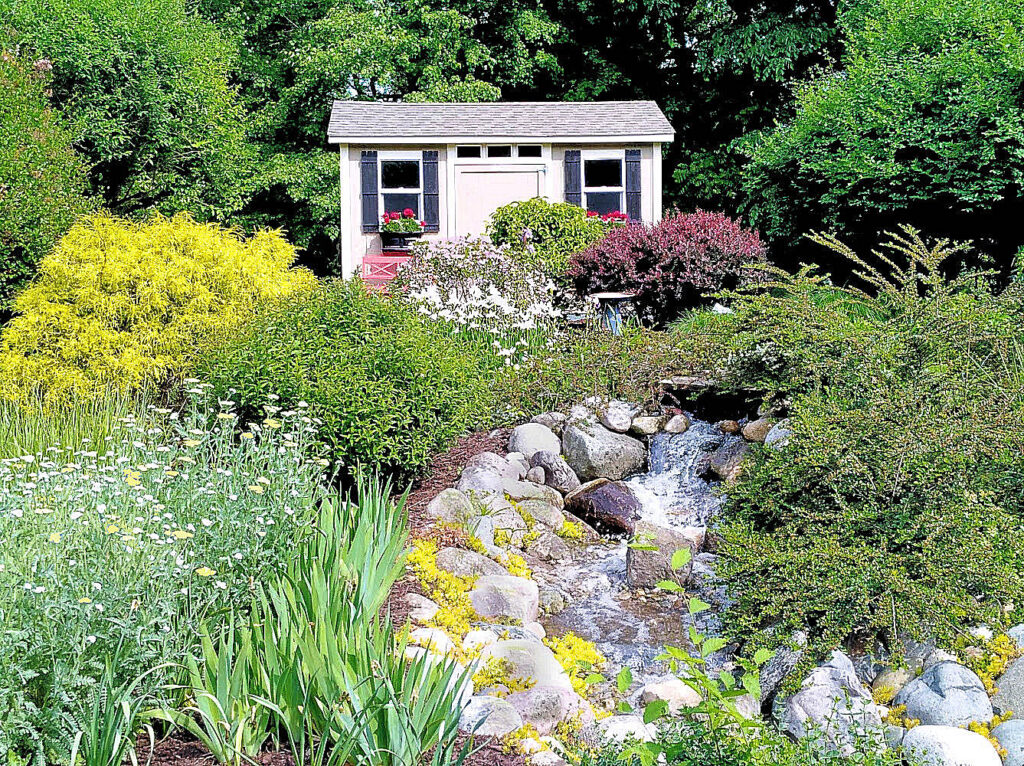 Stroll through six unique, private gardens in Milford.  $12 advance reservations will be available the first week of June in downtown Milford at Acorn Farms or The Clothing Cove.  Reservations will also be available at Bogie Lake Greenhouses, 1525 Bogie Lake Road in White Lake.  Proceeds from this Walk help provide scholarships for local high school students.  
The day of the walk, reservations will be $15 available only at the Milford United Methodist Church, 1200 Atlantic Street, Milford MI. 
Artisan spots are available in the Marketplace.  Please e-mail us with your information at questions@themilfordgardenclub.org